Olive Varieties – 10 Different Olive Types That Are Favorite of Breakfasts
Olive is a food that clings to the world centuries ago. In fact, it has such an important place for humanity that olives and olive branches symbolize peace and abundance. Olives obtained from olive trees, which are the symbol of abundance, are popular not only at breakfast but also at every moment of the day. It is preferred for breakfast or in a fresh fragrant pastry, for fit and healthy salads for other meals, and for hearty and delicious pizzas for those who want to get away. Have you ever wondered what the names of olive varieties that are consumed so often are?
As the Nefis Recipes team, we have prepared a list of olive varieties that appeal to every palate. This list includes green olive varieties, table olive varieties, and black olive varieties. Olive is not only a breakfast food, but also a heart-friendly food. When you finish reading our article, you will have learned how many types of this food are friendly to your heart. Come on, then, for those who want to have olives in every meal and those who want to protect their heart health, different olive varieties are with you.
1) Ayvalık Olives
Ayvalık olives are olives for oil. The oil of this type of olive, which is approximately 27% oil, is golden yellow in color. Ayvalık olive, which makes you feel the fruit smell, has a pleasant and aromatic smell. In the last stage of maturation, the fleshy part turns pink. This type of olive, which is called sel when it comes to table consistency, is preferred by many people in our country.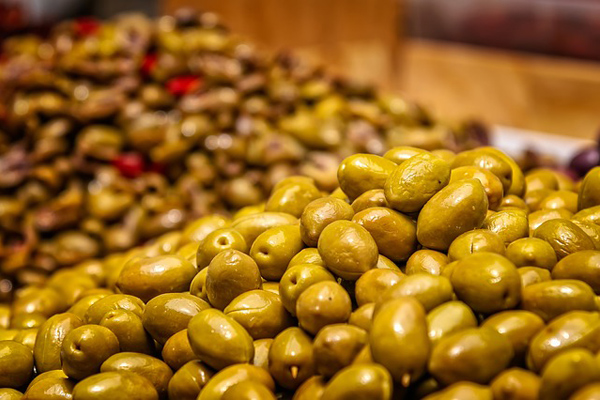 2) Memecik Olives
It is also known by other names such as Tekir, Gülümbe and Şehir Yaglik. The fruit part is a large olive. It is both table and olive oil. Olive oil obtained from this olive gives a dark green color. It is collected in two periods as black and green during the ripening period. Green harvested olives are prepared in the Spanish style. Black olives, on the other hand, satisfy their stomachs as black table olives.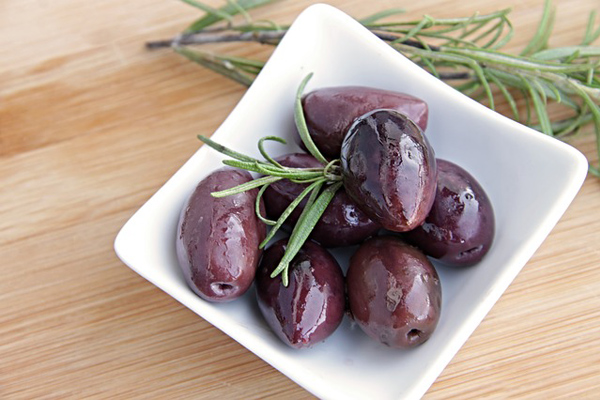 3) Tomato Olive
Tomato olive type, which is frequently grown in our country and attracts great attention, is specially grown in many districts of Manisa and İzmir. Approximately 20% of this olive, which has large fruits, contains oil. The stuffed olives that are sold in the markets, that is, stuffed with pepper and almonds, are obtained from this type. It has the advantage of being meaty.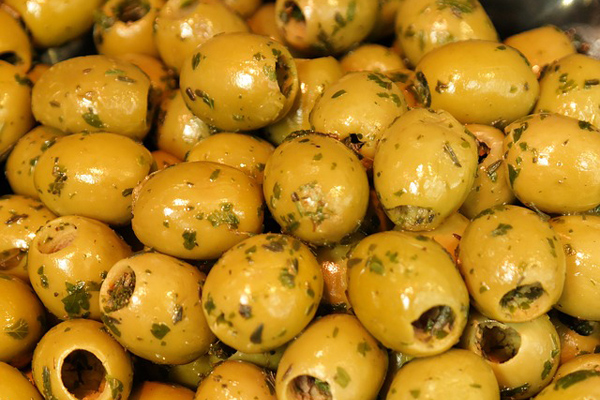 4) Olive in Traction
The olive you see in the olive aisles with the name of cracking is called the "Çeşte" olive. It is a large-fruited olive. It is generally grown in Ödemiş, Kiraz, Torbalı, Aydın, Nazilli, Sultanhisar and Yenipazar regions of İzmir.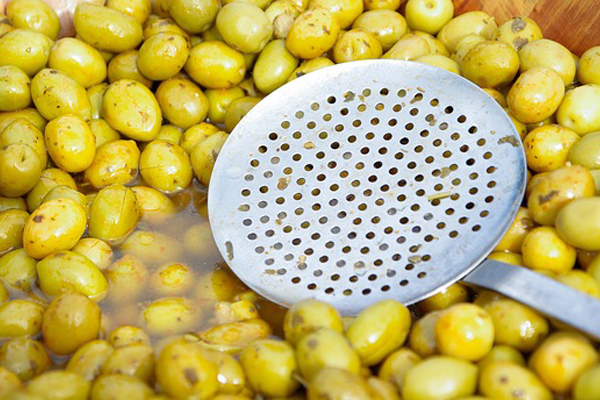 5) Donkey Olives
It is the most common olive in İzmir Ödemiş. This type of olive, whose pit is as large as its flesh, contains almost 21% oil. Since the fleshy part of the olive is very hard, it can wait for a long time.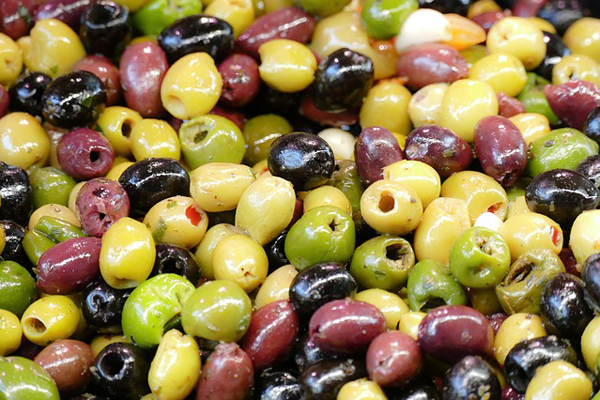 6) Early Olive
It is one of the olives for oil grown in Izmir. It is the type of olive that matures first in the Aegean. The oil rate is also quite high. The origin of this olive is bitter. However, thanks to the humid winds blowing from the sea, this olive species loses its bitterness while it is still on the branch. Fruit parts turn brown. It can be eaten without sweetening and additional processing. This olive is also known as palm olive in the market.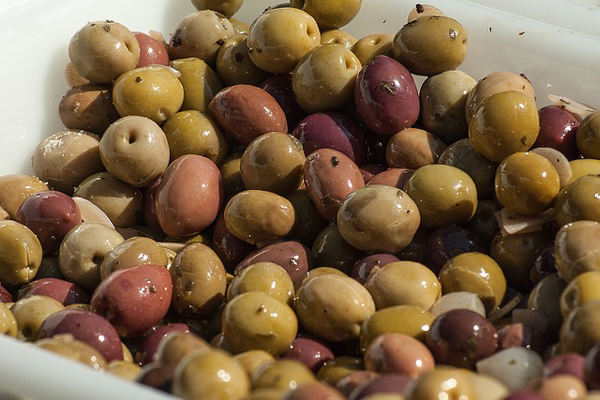 7) Gemlik Olive
It is a type of olive that is in high demand in olive aisles in our country. It can even be called the first species that comes to mind when olives are mentioned. The Gemlik Olive, which is grown in the Marmara Region and sent to many places, is the most popular type of black table olives. It is the most cultivated species in the private and public sector. Since it has an oily fruit, it is preferred both for table and oil.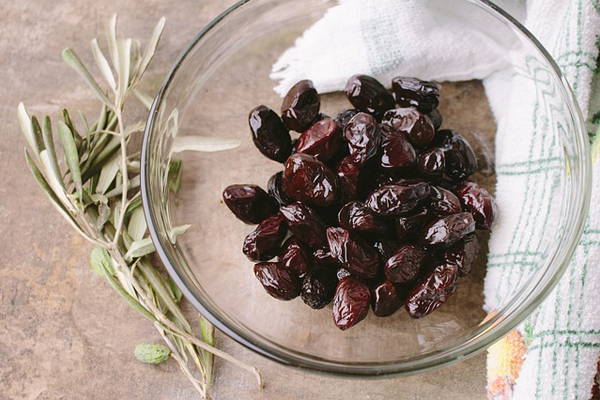 8) Celebi Olives
This type of olive, which manifests itself in Marmara, constitutes 5% of the olive trees in Marmara. Celebi olives multiplied by grafting took their place among the green table olives.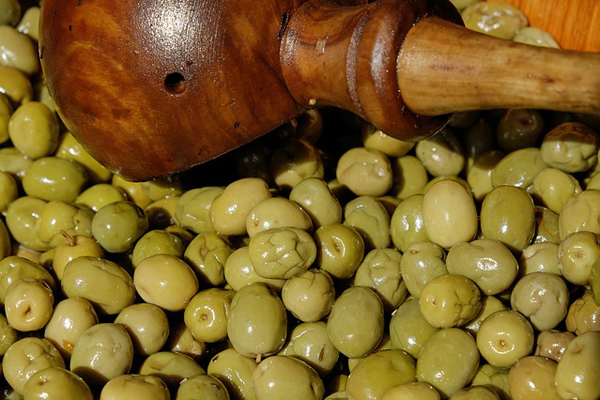 9) Halhalı Olive
The Halhalı olive, which is grown in the Southeast Region, draws attention mainly around Mardin, Hatay, Antep and Maraş. The green crush type is consumed in this region. The remaining species are exported. It grows only in warm climates, as it does not like the cold very much.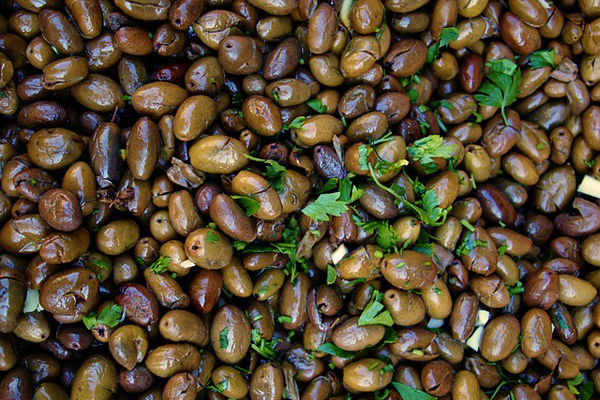 10) Patos Olive
Let's end the list of favorite olives for breakfast with Patos olives. Patos olive is a type of olive that can be grown in the Black Sea region. It is common in Trabzon and its surroundings. This species, which has small fruits, is generally preferred as a table.