6 ways to cure salty foods
In cooking, it is very common to encounter salty dishes. Each dish has a different treatment to ensure its own inherent deliciousness. Therefore, pocketing a few of these fire fighting tips will be of great help to housewives.
1. Use fresh lemon juice
Lemon can reduce the salty taste of salt in food.
You can add 1/2 to 1 teaspoon of lemon juice to cure the salty dish. In this case, lemon juice only works to reduce salt, not to lose the basic flavor of the dish. This method is very suitable for braised dishes with a lot of water or sour soups. Note, for dishes with ingredients derived from milk, you should not use lemon because the acid in lemon will cause milk to precipitate immediately and spoil the dish immediately.
2. Use sugar or honey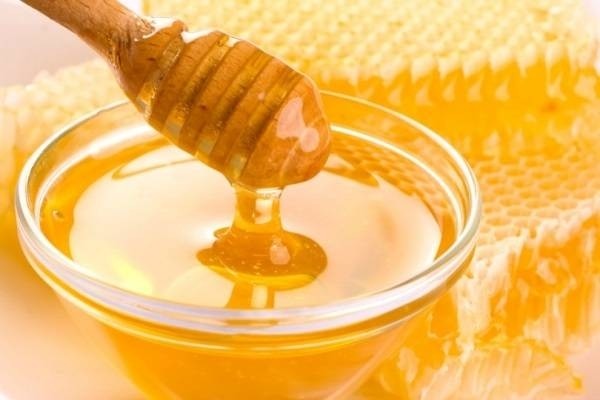 The sweetness of honey can help neutralize the salty taste of the dish.
If you have accidentally added too much salt to the dish, you can use less sugar or a tablespoon or two of honey to add. The sweetness in these spices can help neutralize the salty taste of the dish. However, should only use a moderate amount, calculate the amount of sugar before and after curing. This method is recommended for stews, soups and stews.
3. Use plain yogurt or tomatoes
Use tomatoes to cure saltiness for dishes with dairy ingredients.
For dishes with ingredients derived from milk such as cheese or fresh cream… if it is salty, the best way is to make the dish more sour with pure yogurt or tomatoes. The dish will be softer at this point, less salty than before and even more delicious.
4. Add more ingredients
If you have more than used ingredients, think about it if the dish is salty. Note, when adding ingredients, priority must be given to the main ingredients of the dish. If that's not the case, you better throw it out because no one wants to eat a mess.
5. Use raw potatoes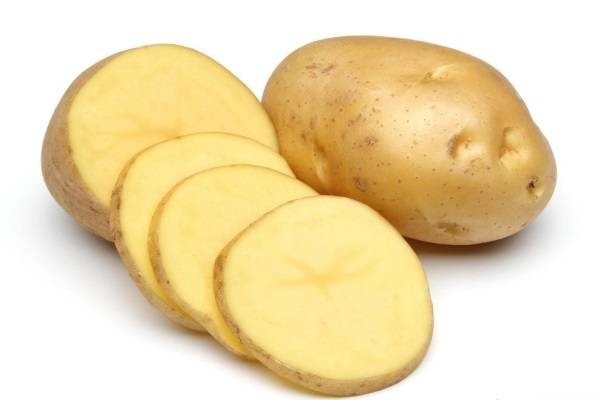 A few slices of potato can absorb the salty taste of salty foods.
Sliced ​​raw potatoes not only absorb the salty taste of the soup, but are also very effective with braised, stir-fried, and stewed dishes. You just toss them into the pot until the salt is gone, take them out.
6. Aromatic Vinegar
Aromatic vinegar here can be rice vinegar. It has the ability to remove the salty taste of salt. But don't rush to put it right in. Slowly season to taste.