Types of Spices: Names, Usage
Types of Spices; Usage Areas, Properties!  The place of spices is quite special in almost all kitchens. Shelves and storage areas made only for spices show the value given to spices. The history of spices, which gives a colorful feast and enchants people with its wide variety of scents, goes back centuries.
Types of
Spices
and Names
Tabasco
Rosemary
Black Cumin
Cardamom
Thyme
Cumin
Curry
Mint
Sumac
cinnamon
Vanilla
turmeric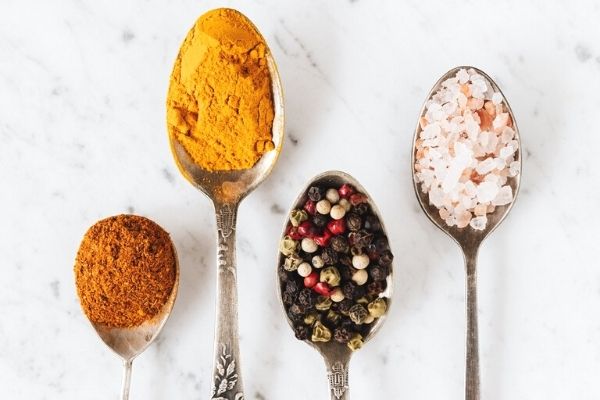 It is said that; Since there was no refrigerator in ancient times, the life of the dishes was extended with various spices. In this respect, spices were a preferred food element not only for flavoring the dishes but also for preserving them. At the same time , spices used in hot regions are known as foods that protect the moisture balance of the body.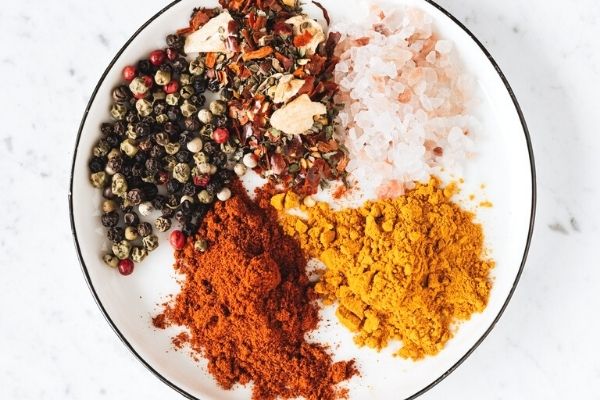 You can see the Far East among the places where spices were first used. It spread to Europe and other countries as a result of cultural exchanges. Of course, our country's history with spices is quite old. Black pepper and zahter were among the most used spices in meals during the Ottoman Period.
The secret of delicious food and healthy life was hidden in spices. In fact, health pastes were made with various spices and body resistance was provided. With this article, we embark on a journey towards the colorful world of spices. Here are the cures and the dishes in which it is used! Let 's see how well you know about  types of spice and their names, and will you discover new spices that you don't know like us…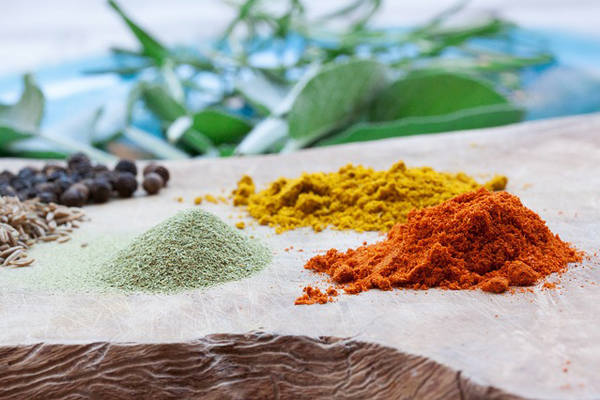 Types of Spices with Names: How Are They Grouped?
The names of the spice varieties that dazzle with their color transitions on the shelves of herbalists are listed for you. The spices you use may also be on this list. The spices you hear for the first time are worth a try! You can discover brand new flavors that you can add to your tables by browsing the list of Types of Spices and names.
Spices Obtained From Its Leaves: Spices in this group are obtained from the leaves of the plant. The leaves are dried and ground and used in cooking and various foods. Rosemary, laurel, basil, thyme, mint, zahter and tarragon are among these spices.
Spices Obtained From Fruit: The raw material of the spices here is the fruit part of the plant. Black pepper, paprika, cumin, coriander, vanilla and allspice are on this list.
Spices Obtained from Seeds: Fenugreek, black cumin, mustard, cardamom, sesame are obtained from the seeds of the plant and are used in the kitchen. There are various spices in different scents obtained from the seeds, and most of them should be ground and consumed in order to get the most out of their healing.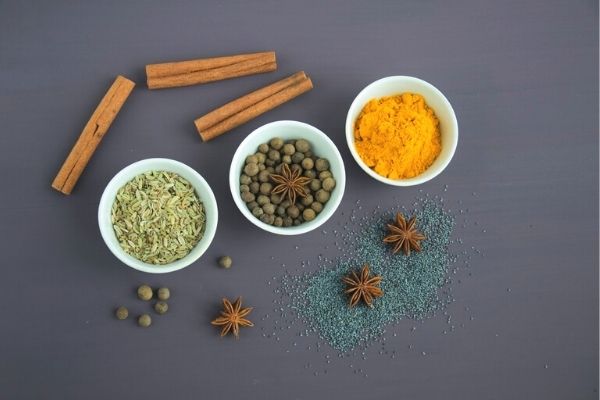 Types of Spices and Dishes Used
When you know the types and properties of spices, it is very fun to find out which dishes you can use them in. We are sure that you will want to spend more time in the kitchen as you learn new information about the types of spices and their usage areas.
Spices are mostly preferred in meals. Apart from the kitchen, some spices are used in the pharmaceutical industry, and some are also used in cosmetic products. Especially vanilla and cinnamon; It is preferred in creams and perfumes because of its pleasant smell. Under this title, we will explain the spices that are the secret of taste in the kitchen. The list of spice types used in meals has been prepared for you:
Spices Used in Meat Dishes: When you want to flavor your red meat and chicken a little more, meat seasonings can help you. Black pepper, thyme, dried garlic will work well. You can use turmeric, curry, allspice, coriander and black pepper grains while marinating your chickens. Bay leaves will give a pleasant taste to your fish menus.
For Vegetable Dishes: Do not miss the chili peppers that will suit every vegetable dish in your kitchen. Chili pepper, which will also activate your metabolism, is the most preferred type among Gaziantep spice varieties. It is unthinkable to eat without it. Mint and black pepper will also suit your tomato paste and tomato dishes.
Spices Used in Dough Dishes: Basil is mostly preferred in pastry dishes and pastries. The flavor that thyme and dill will give to the dough is very sharp. You can choose sumac and mint over ravioli.
For Your Salads: Spices used in meals with their appetizing properties can also flavor your salads. You can prepare hot and cold salads with fresh spices. You can enjoy your salads with fresh mint, fresh thyme and sumac. If you prefer sumac instead of salt, you will make a healthier choice.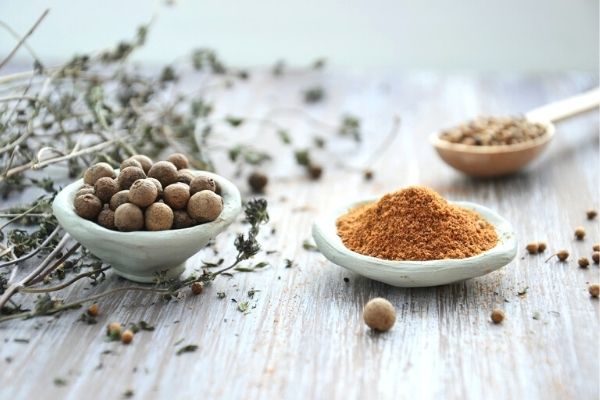 Types of Spices Picture List: Names, Usage
You can buy the spices in packages, or you can buy them openly from herbalists. It is a very good option both to get detailed information about the spice varieties and to reach fresh spices.
All kinds of spices that you buy from herbalists and dry with your own means are very beneficial for human health. Their first task begins with maintaining body resistance:
Tabasco
In the list of spices, hot red pepper, which is the favorite of hot lovers and can dominate the whole palate, contains vitamin C.
Hot red pepper, which you will use in a pinch in your meals, also activates your metabolism.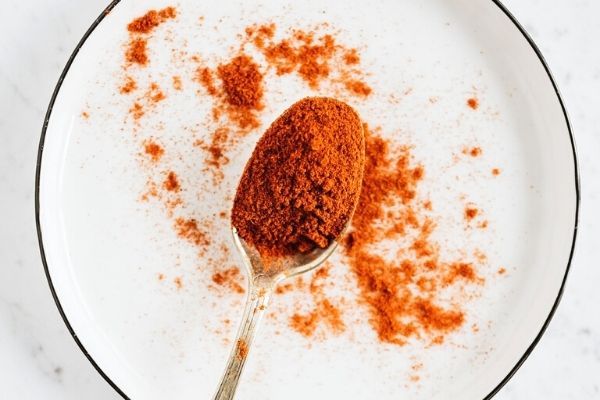 Rosemary
Rosemary, which you will prefer in your meat dishes, is known to relax and relieve stress with its scent.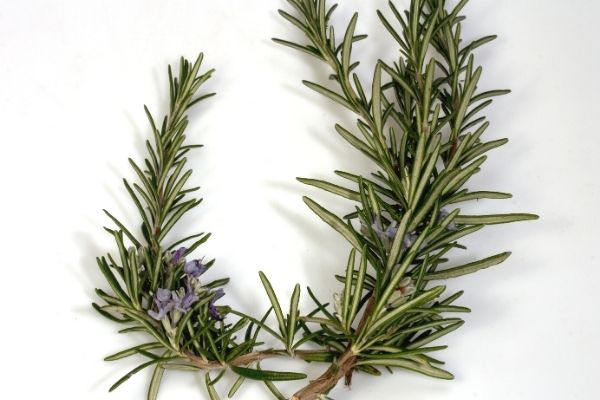 Black Cumin
It has a structure that destroys and prevents cancer cells.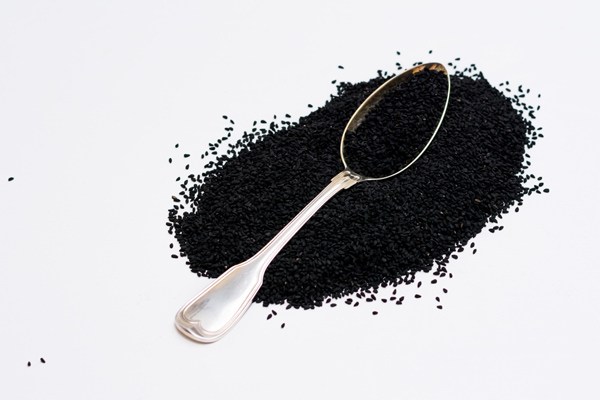 Cardamom
It relieves stomach ailments in a short time and opens your appetite.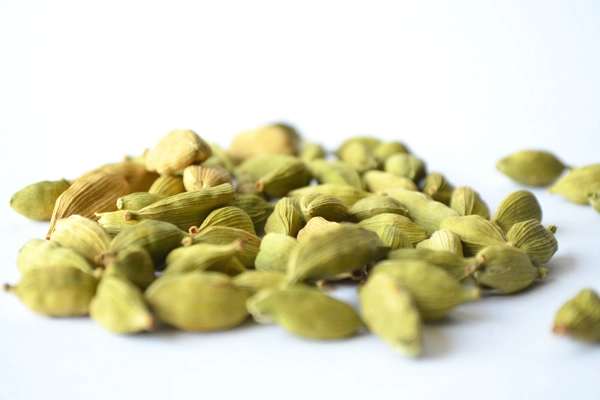 Thyme
It balances blood pressure and is used in herbal teas. It regulates the digestive system.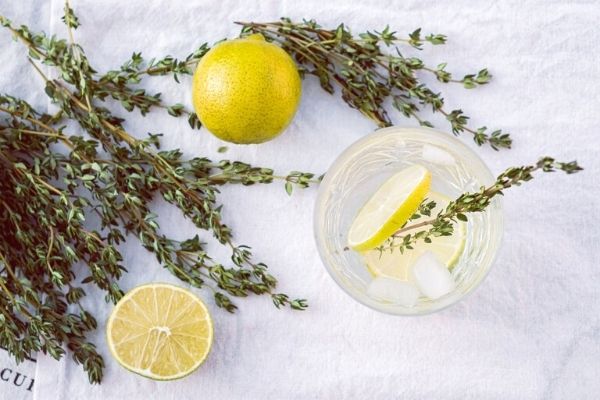 Cumin
The consumption of breastfeeding mothers in their meals will prevent the baby's gas formation.
When used in a pinch in meals, it does not leave a bloating effect.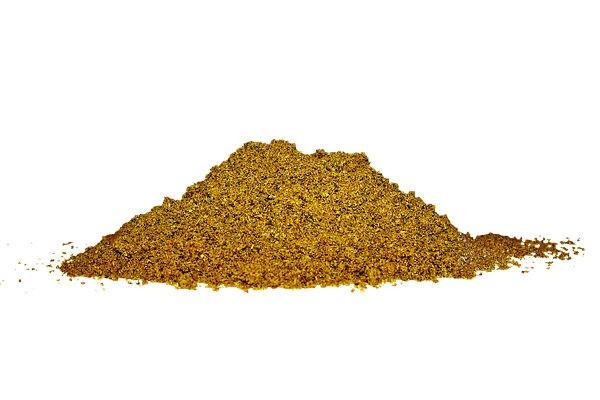 Curry
Curry is among the mixed spice varieties.
It consists of spices such as turmeric, cumin, coriander. This spice will strengthen your body resistance. It is a potent antioxidant.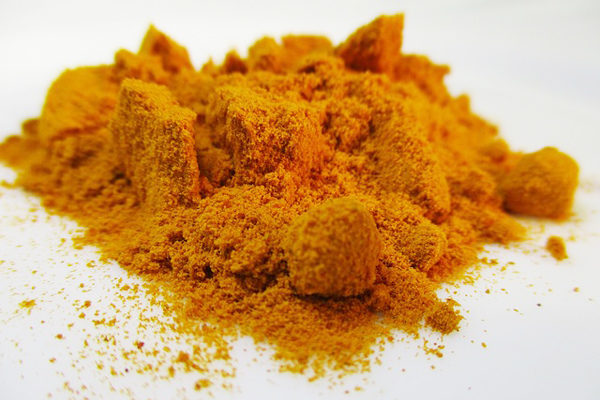 Mint
It opens the airways with its refreshing scent.
Consuming more during cold seasons will be more effective for your health.
Sumac
When preferred instead of salt in salads, it will show the effect of accelerating fat burning.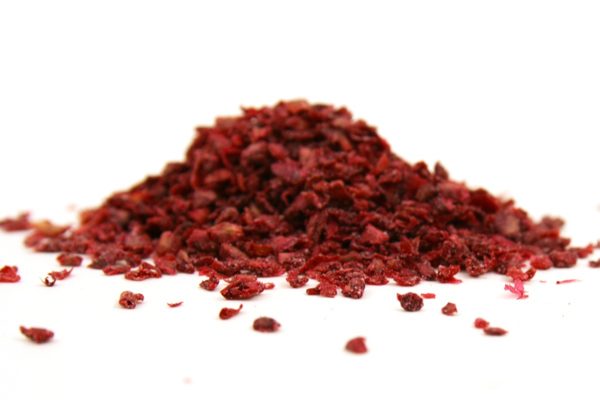 cinnamon
It is a spice that regulates blood sugar. It relieves stress with its pleasant smell.
It is preferred in desserts and teas.
It helps you lose weight by stimulating the metabolism.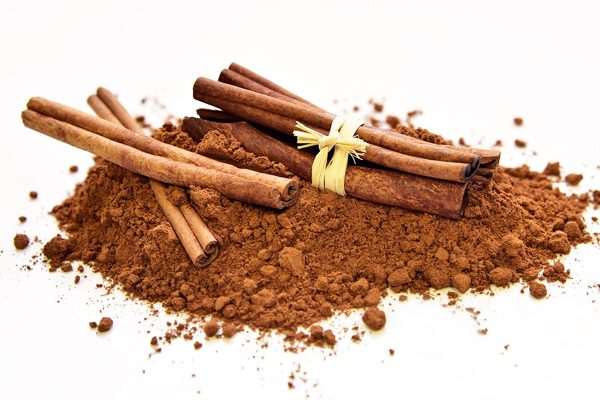 Vanilla
Vanilla, which is preferred in desserts with its pleasant smell, calms the person and secretes the hormone of happiness.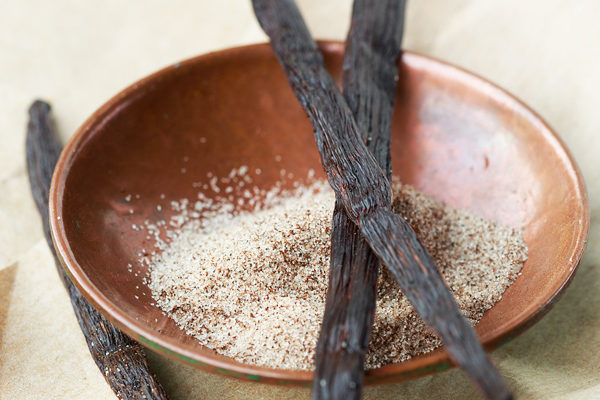 turmeric
When turmeric powder is used in cooking and meat, it will be beneficial for liver health.