Christmas Games: 10 Fun Activities at Home
Best Christmas Games: Home New Year Party If you are one of those who spend the New Year at home, it might be a nice idea to find some activities to make the most of this long night! After chowing down on carefully prepared meals until midnight and storing up a lot of energy, of course, it's time to have fun. Do not forget to take lots of photos and crown your memories in these pleasant moments…
Christmas games will help you have a pleasant night at home with your family or group of friends; So much so that you will not even understand how the hours passed! This year, when we celebrate New Year's Eve at home, you can create happy memories with your loved ones, by preparing Christmas special games in a warm atmosphere when it is cold outside.
If you are looking for game suggestions for New Year's Eve to spend the night with your friends or family after dinner, you have come to the right address! New Year's Eve party games, all of which are more fun than the other, consist of fun games that you can play in your next gatherings. Here, we have compiled a list of delightful Christmas board games that will add color to your New Year's Eve :
10 Fun Christmas Games at Home
bingo

Scrabble

Taboo

Twister

card games

Monopoly

trivial pursuit

Silent cinema

reverse

Puzzle
1) Bingo
Of course bingo is in the first place 🙂

Although it is a traditional game, we could not pass without mentioning the veteran bingo, which made us have a pleasant time every time.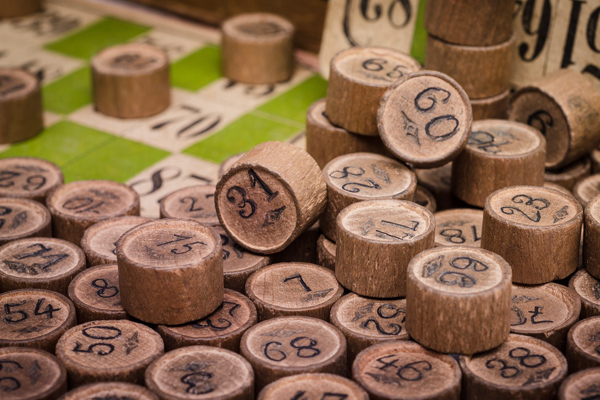 2) Scrabble
Although this game is not very common in our country, it is a kind of word game that we think can be addictive once you start it.

We say it's good to try and be open to innovations 🙂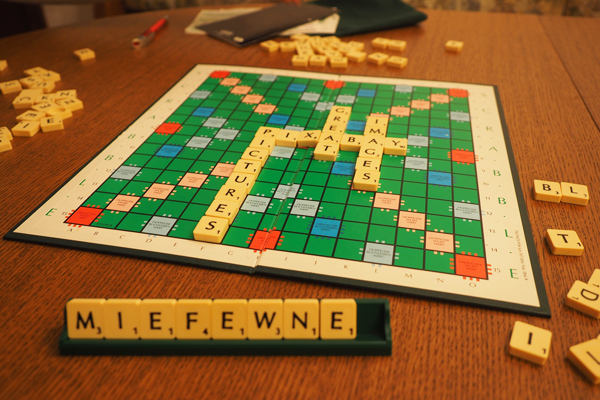 3) Taboo
Tabu, which has gained popularity over time, has already become an indispensable part of cafes and playhouses with its many different versions.

You can be the architect of long-lasting activities by having a Taboo game in your home, let's say 🙂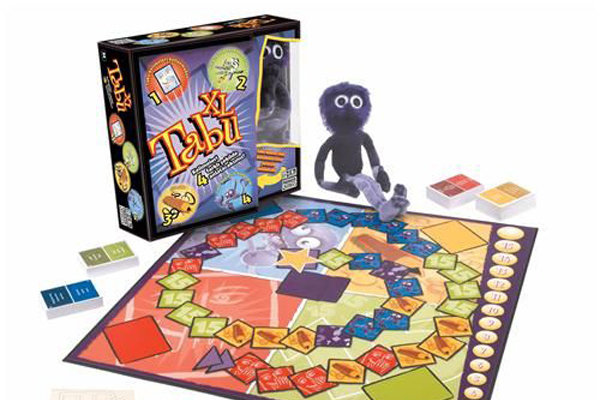 4) Twister
Twister is another game that everyone likes to play, regardless of children or young adults 🙂

If you have items to break, we recommend that you take them out of the playground.

It will be very difficult to stay balanced in this full body game where it is not clear whose hand is next to whose foot!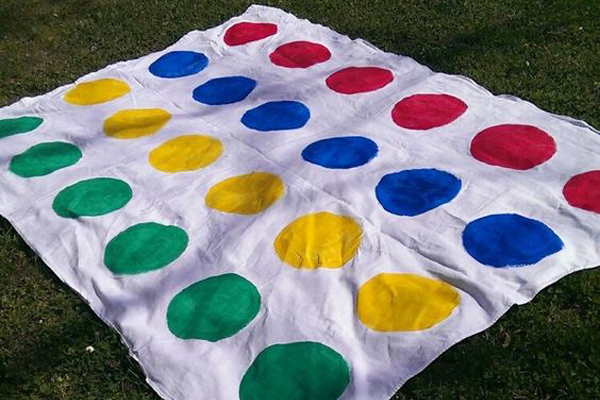 5) Card Games
They were cooked, swamps, the priest escaped, you wouldn't even realize how hours passed when you said fifty-ones 🙂

Playing cards, which many of us love to play, can accompany you with dried fruits and different drinks at hand 🙂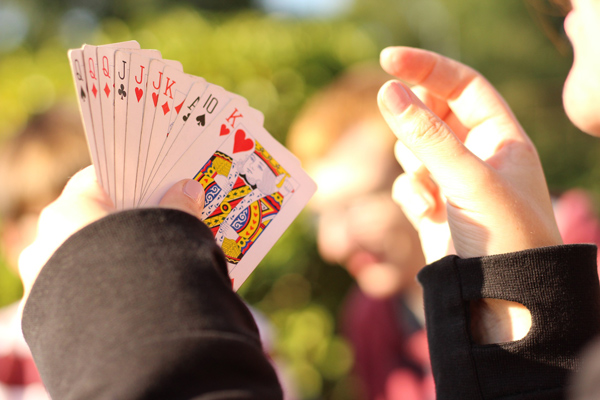 6) Monopoly
If you only knew, neither real estate agents nor contractors grew up with this game 🙂

You can cheer up your night with real estate with monopoly, a real estate trading game.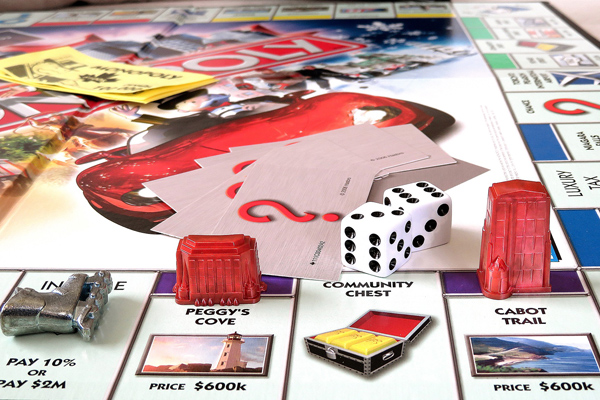 7) Trivial Pursuit
In this game, the one with the highest general culture wins.

Thanks to this game, where you can progress as you know the questions, it is possible to learn a lot of new information and learn while having fun.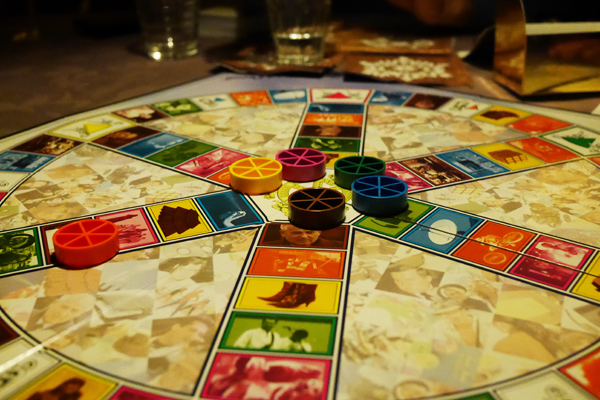 8) Silent Cinema
2 words? Domestic or foreign?

Quiet and effective team game 🙂

You can spend moments full of excitement and adrenaline with this game where you will challenge the movie archive of your mind.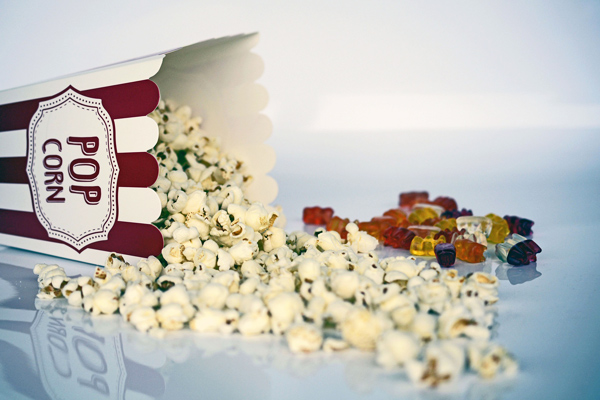 9) Reverse
How about making your logic talk with mind games on New Year's Eve? This game, which the whole family will enjoy, is an ambitious game.

Played with stones of two different colors, reverse is a kind of move game.

If you use your move correctly, you can change the opponent's colors to your own and be the winner.

Reverse, which is a game for 2 players, is played after the opponents are mutually determined. If you have never seen this game before, you can play it on New Year's Eve and add color to the night.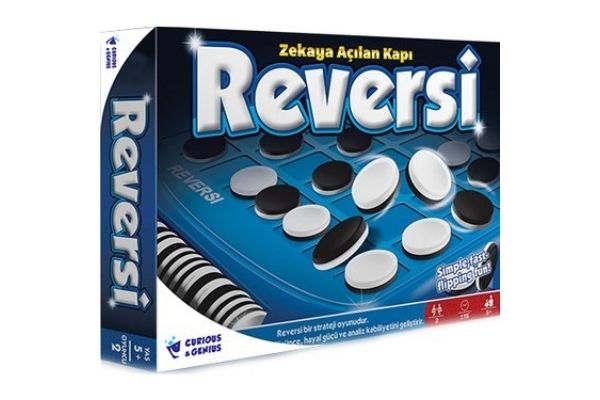 10) Puzzle
They say New Year's Eve takes a long time. Talking, having fun and eating, you need to rest a bit. You can do puzzles while you are resting.

When all the food rush is over, the puzzle chosen according to the number of family members can be set on the table.

Until it is time to sleep, the most correct pieces are selected and the puzzle is completed at the end.

If you are planning a quiet and fun New Year's Eve, you can buy puzzles from the nearest market or stationery store.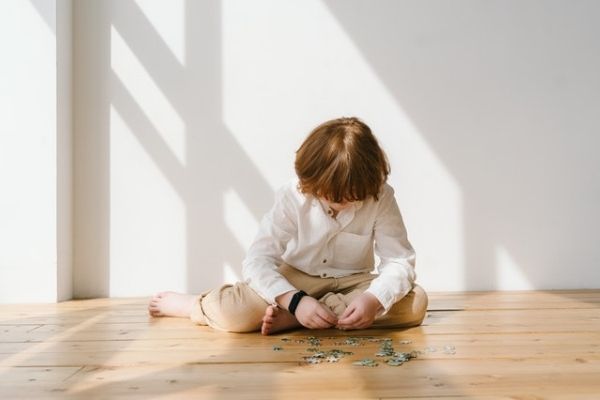 Our Christmas special games list includes fun activities that will make you and your loved ones happy and have a pleasant time for long hours. The indispensable bingo of New Year's Eve; playing cards, which are indispensable for groups of friends; Christmas board games like taboo, monopoly, and trivial pursuit that heat up the competition will definitely elevate the mood at your house party celebrating the new year!
In this long period of time, when we will welcome the New Year at home, 8 types of delightful New Year's Eve games are waiting for you in our list, which will make the atmosphere much more fun !