Is Eating One Meal a Day Healthy?
How is the Single Meal Nutrition Diet (OMAD) Done? Healthy nutrition programs consist of meals specially prepared for each person. The nutritional list, which varies according to the biological characteristics of the person, is also shaped according to the hours you are awake during the day. Since the diet of the employees and those who are at home will not be the same; Not everyone can follow the same diet list. The one-meal- a-day diet is also a recommended diet for those who eat once a day and those who want to try this diet.
One of the frequently asked questions to nutritionists, the question of whether eating a single meal makes you lose weight, is directly proportional to the dieter's adherence to the diet. If you want to eat and lose weight at once during the day; You can read this article, where we share information about the one-meal nutrition diet list, to the end.
Consult a nutritionist for healthy results and the most accurate information.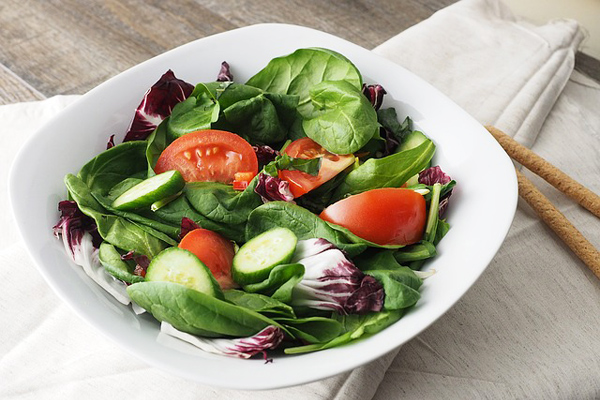 How to Make a Single Meal Nutrition Diet?
Did you know that you can stay full all day with just one meal a day? The one-meal nutrition program, which was brought to the agenda by the CEO of Twitter, has been one of the most curious subjects in recent years. Many people have lost weight thanks to the one-meal nutrition program that sometimes those who cannot afford to eat try.
Known as OMAD, this nutrition program, which came to the fore with the phrase "One Meal A Day" , may be a diet list for you that you are not used to. If you say that I like to eat often; OMAD can push you a bit. For those who wonder how the one-meal diet is made, it would be right to explain as follows:
OMAD is known as an eating-as-you-want program during the most active time of the day.

You can follow this diet by giving yourself to eat for 1 hour.

For 23 hours, you should not eat all the rest of the time when you separate these time zones for sleep and rest.

You can eat the food you want according to your taste in the 1-hour meal leave given to you.

Hot and cold meals, drinks, and snacks should be consumed within a 1-hour meal.

This diet program is very similar to intermittent fasting. However, since there will be 23 hours of hunger, it is not suitable for every body.

If you have a very long working tempo; If you spend more time outside the home, this diet may be suitable for you.
Is Single Meal Eating Beneficial?
It is recommended to have snacks in addition to the main meals in order to prevent the stagnation of metabolism and to maintain the functioning of the organs.

The question of whether eating a single meal is healthy, which is wondered by those who eat one meal, has been explained in different ways by experts.

Single meal nutrition is known as a diet that has both benefits and harms.

According to the lifestyle of the people, the benefits and harms of this diet come to the fore.

If you wake up early and get into a busy work schedule; This diet program will suit you and you can see its benefits.

If you have the opportunity to take a break and the hours do not pass for you during the day; Since you will be hungry often, it will be a difficult nutrition program to implement.

It has been explained that eating once a day helps to cleanse the body of toxins and damaged cells, which is called autophagy.

It has been reported to help prevent and combat advanced age-related neurological disorders such as Alzheimer's and Parkinson's.

For those who start this diet; There will be no rush to prepare and cook meals during the day. You can plan what you will eat at once.

OMAD, which provides appetite control, will gain the habit of one meal after a certain period of time for those who are hungry frequently.

Although the benefits of this diet are not the same for everyone, you should consult your doctor to apply it consciously.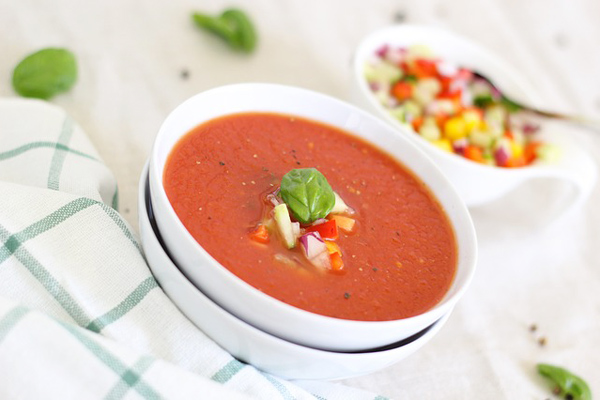 Does Eating a Single Meal Make You Lose Weight?
If you want to eat a single meal, if you prefer the most healthy and satisfying foods during the 1-hour lunch break given to you; You may experience weight loss.

You can drink plenty of water and tea during this period as your metabolism will be active in the gap where you will not eat for 23 hours.

When implementing the OMAD program, where only solid foods are prohibited, you must first clarify whether you have a disease or not.

If you are in a disease; You will not be able to lose weight and your immune system may be weakened because you are fed at once.

You will be more likely to lose weight when your menu includes low-calorie foods, probiotic foods and whole grain products.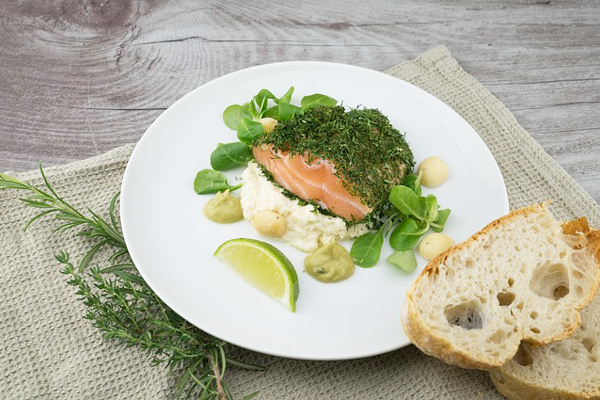 Who Should Not Follow the Single Meal Diet?
The one-meal diet is not suitable for everyone. First of all, it should not be tried during pregnancy.

To balance blood sugar, expectant mothers are recommended to eat little and often. Therefore, pregnant women should not apply OMAD.

Diabetic patients are not recommended to follow this diet program. Foods that are deemed appropriate to control blood sugar should be consumed frequently.

It can also be dangerous for people who use drugs on a chronic basis.

It is recommended that people with high insulin resistance try the nutrition program that is suitable for them.

This diet, which is not suitable for children, is suitable for adults who feel ready and do not have any diseases.
Consult a nutritionist for healthy results and the most accurate information.