Cold Baklava Recipe with All Details
Making its mark on 2021; We are here with our cold baklava recipe that gives a brand new breath to baklava with its chocolate and milk! We will tell you this popular and very fashionable cold baklava recipe in detail! Let's get started before mouths are watering.
Cold Baklava Recipe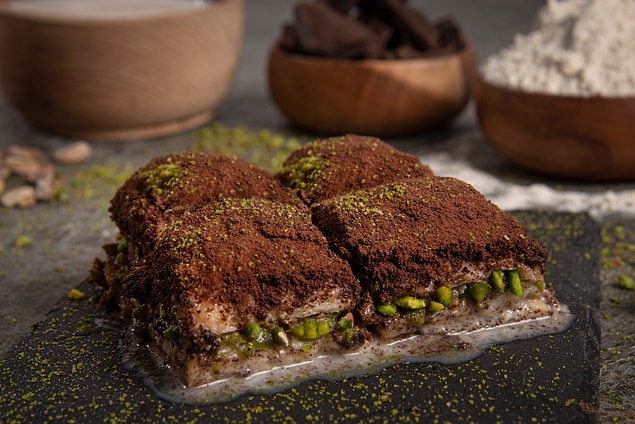 We have come to the end of the most sought after and most consumed cold baklava recipe of 2021! Although it may seem like a bit of a hassle to make, you will realize that it will be worth it at the first bite. Enjoy your meal!